The project
Sisley's expectations: creating a digital solution to attract new customers and better know them.
Our solution: NTMY, a digital campaign that suggests Sisley products that match with its customer's lifestyle.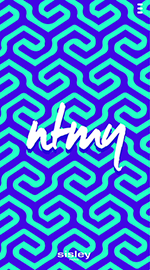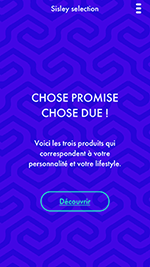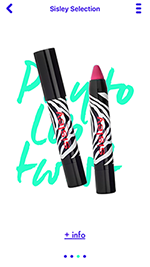 Nice to meet you
NTMY is an app that invites you to take selfies during 24 hours. You just associate each photo with your actual mood. To remember that friendly experience with Sisley, NTMY creates a video including all your selfies. Share it if you want. Sisley selects 3 samples of fragances and creams that match with your personality. Test it, appreciate it and evaluate it with NTMY!